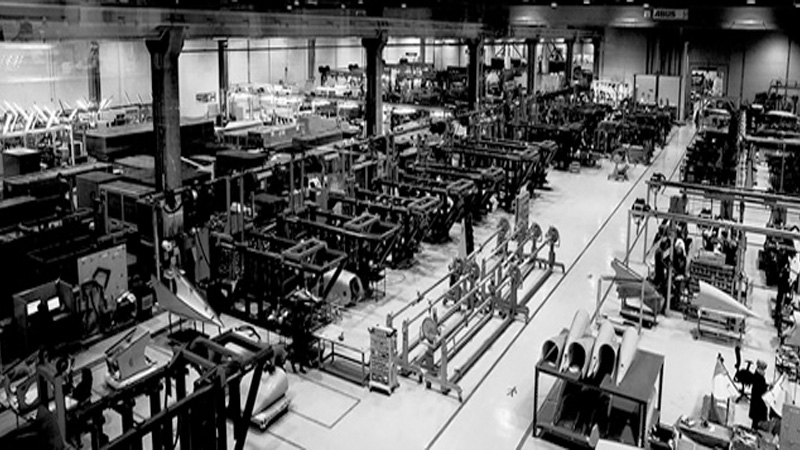 Strata to outline opportunities for local suppliers at the Al Ain SME Forum
Strata Manufacturing PJSC (Strata), the advanced composite aero-structures manufacturing facility wholly owned by Mubadala Development Company, participated in the Al Ain Small and Medium Enterprise (SME) Forum and Exhibition that was held from October 27-28, 2015. The forum, hosted by the Abu Dhabi Chamber of Commerce and Industry, seeks to engage with the Emirati community in Al Ain to inspire them towards becoming future entrepreneurs.
In line with the Abu Dhabi Economic Vision 2030, Strata aims to grow its global aerospace positioning by building a robust local supply chain. As such, Sara Al Ahbabi, Senior Procurement Manager at Strata, shared her views during a panel session at the SME Forum on how Strata supports the transformation of local companies to become part of a global value chain that builds on the aerospace ambitions of Abu Dhabi.
Today, more than 50% of Strata's suppliers are based in the UAE, and have developed extensive knowledge and experience of the aerospace industry., stated Ms. Al Ahbabi.
Complementing its efforts in promoting entrepreneurship amongst UAE Nationals, Strata also participated at the Najah Career Fair in Abu Dhabi to promote future careers in aerospace for young Emiratis. Emirati's play a leading role in Strata today, representing more than 45% of its workforce in which 84% are represented by aspiring women. This figure is aimed to reach 50% by the end of this year, which is a significant achievement in the 5 years that Strata has commenced its operations in Al Ain.
Badr Al Olama, CEO of Strata, said: "By participating in events like the Al Ain SME Forum and Najah Career fair, we hope to encourage the nation's youth to participate in the future of our economic development – whether that be at Strata or with Strata.."