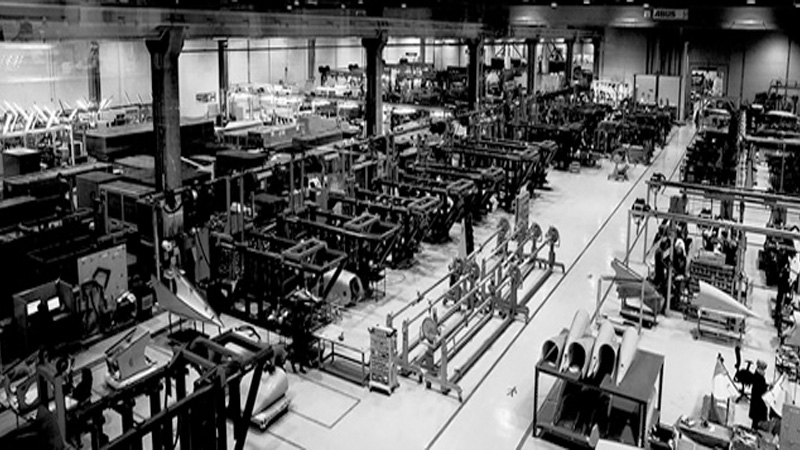 Strata contracted by Saab Aerostructures to deliver Airbus A350-1000 Flap Support Fairings
Strata Manufacturing PJSC (Strata), the composite aerostructures manufacturing facility wholly-owned by Mubadala Development Company, announced it has been awarded a contract to manufacture Airbus A350-1000 Flap Support Fairings (FSFs) from Swedish company Saab Aerostructures.
The contract marks the first time Strata works with SAAB Aerostructures. The two companies will work together through 2023.
At the contract signing, Badr Al Olama, CEO of Strata Manufacturing commented: "The new contract with Saab demonstrates Strata's competitive capability in manufacturing composite aerostructures. This latest deal enables us to expand our role in the global supply chain, due to our commitment to provide customers with the highest international quality standards and timely delivery."
The deal follows Strata's landmark SABCA (Sociétés Anonyme Belge de Constructions Aéronautiques) contract in 2012 to provide FSFs for the Airbus A350-900, solidifying Strata as a pivotal partner in manufacturing A350 XWB aerostructures.
The A350 XWB is an all new family of mid-sized wide-body airliners designed to shape the efficiency of medium-to-long haul airline operations, with latest technological innovation (53% composites airframe) minimizing fuel burn and operating costs whilst matching rising passenger expectations and addressing increasing environmental concerns.
Lars Jensen, Managing Director for Saab Aerostructures says "It means an important strategic step for Saab to sign this Contract with Strata for the A350-1000 Fairings. With their knowledge of composites and the actual product, we are certain that they are the right choice for the program.We have been in close contact for a lengthy period and we are looking forward to this cooperation with Strata, which we hope is the first step in a long joint journey. "
Al Olama added: "Strata continues to initiate production programs, aimed at positioning Strata as one of the top three manufacturers of composite aerostructures worldwide within the next ten years and establishing Abu Dhabi and Al Ain's position as a reliable global aerospace hub."