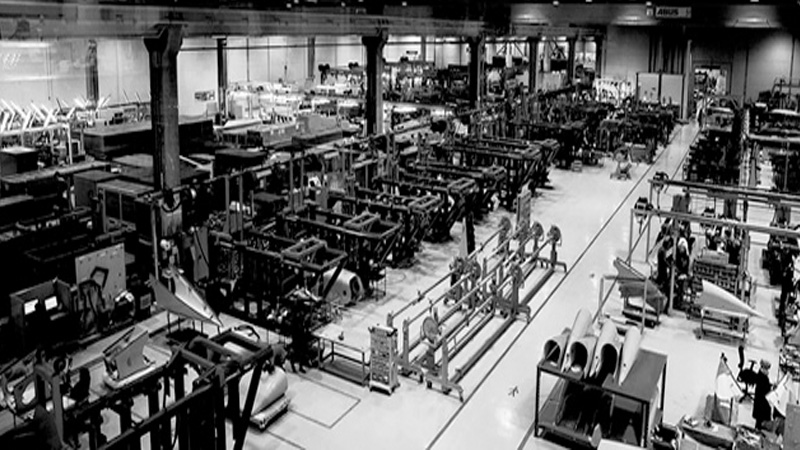 Strata featured as platinum sponsorship of UAE-UK pioneers forum
Strata Manufacturing PJSC (Strata), the advanced composite aero-structures manufacturing company wholly owned by Mubadala Development Company, was a platinum sponsor of the third annual UAE-UK Pioneers Forum held in London, UK on 12 March, 2016. Arranged by the UAE Embassy in the United Kingdom, the forum gave students studying in the United Kingdom and European Union a chance to interact with business leaders and understand the job opportunities available to them in the UAE.
In line with Abu Dhabi's Economic Vision 2030 to promote economic diversification, Strata is contributing to a diversified and sustainable knowledge-based economy, with a focus on developing Emirati talent – at home and abroad.
Badr Al Olama, CEO of Strata commented: "Developing a highly skilled Emirati workforce plays an important role in fuelling Strata's long-term growth, adding jobs and supporting the development of an aerospace hub in Abu Dhabi. We were fortunate to meet many talented young minds at the Forum and look forward to welcoming some to the Strata family soon."
During the event, Strata interacted with students to promote careers in the aerospace industry – explaining the high growth of manufacturing composite aircraft components and career development opportunities for Emirati's at Strata.