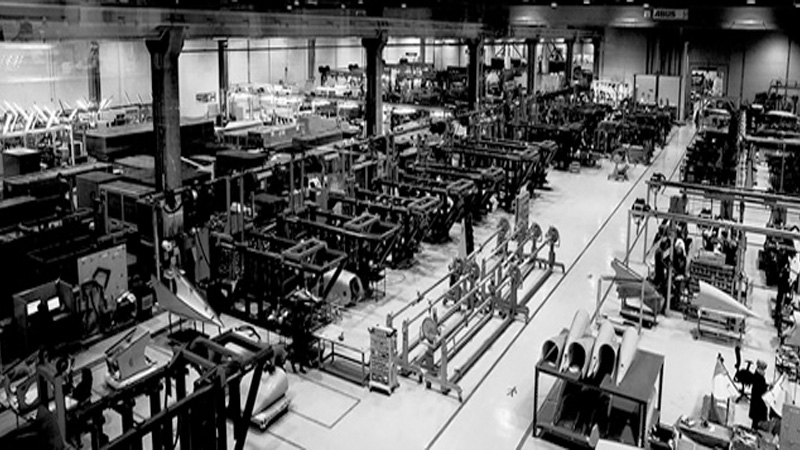 Strata unveils new R&D offering to drive technology development in aerostructures
Strata Manufacturing PJSC (Strata), the advanced composite aero-structures manufacturing facility wholly owned by Mubadala Development Company, announced today it has set up a new Research & Development (R&D) unit to offer support of its growing portfolio of products and capabilities and to drive the long-term competitiveness through the development of breakthrough technologies.
The primary mission of Strata's new R&D unit is to develop manufacturing technologies for current and future work packages. The R&D initiatives will be run in collaboration with Strata's international partners and local research facilities that are set up within leading academic institutions.
Badr Al Olama, Chief Executive Officer said: "We are excited by our new value proposition that aims to promote technological development within the aerospace industry and the UAE's manufacturing sector as whole. The new R&D offering will strengthen Strata's global competitiveness and complement our value proposition to customers through long term cutting edge innovative aerospace solutions. This pragmatic and practical approach to R&D will drive us towards our vision of becoming one of the top 3 composite aero-structure manufacturing companies globally".
Strata is currently working on six R&D initiatives with local and international partners, including the Masdar Institute, Khalifa University, and Petroleum Institute, covering specific technologies related to robotic assembly of aircraft structures, advanced inspection techniques and optimized processing and machining of composite parts. These initiatives focus on developing innovative composite aero-structure manufacturing solutions that aim to enhance strata's competitiveness for the next generation aircraft and expand the applications to support other industrial sectors within Abu Dhabi and the UAE.